Working Method
Prior Projects applies its own methods to support a controllable preparation and execution of projects. The following model offers you an insight in the approach we use in our projects.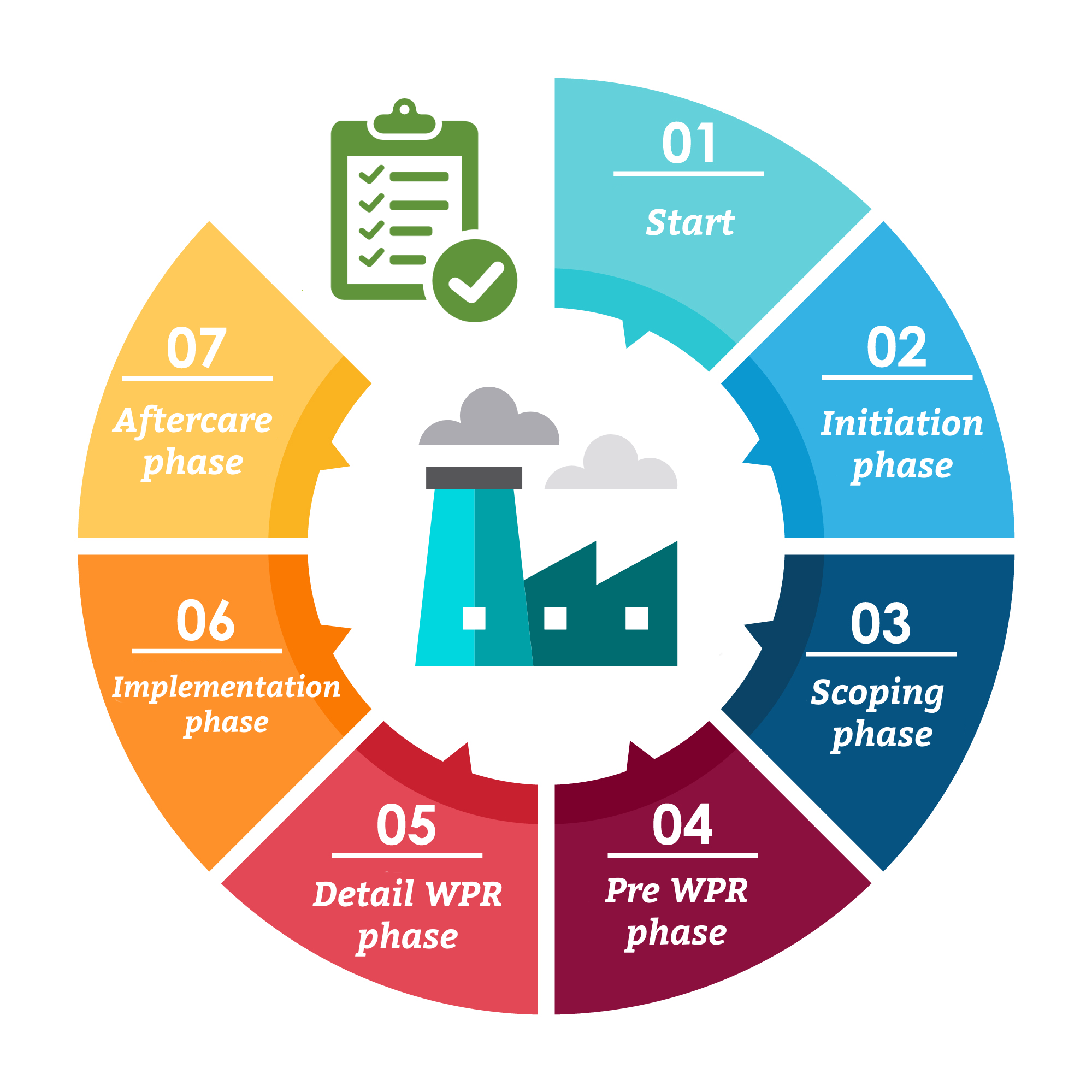 Projects
Management of preparation and execution of projects, turnarounds & shutdowns, integration of capital-intensive investment projects.
Construction
Manageable preparations with decent engineering and planning, adequate coordination of third parties (contractors) with an optimal result for the quickest return-on-investment possible.
Asset relocation
Using our knowledge and experience, we commit ourselves to a safe and manageable execution of decommissioning, dismantling, coordination of transport and recommissioning at a new location.
Asset integrity
Assessement of your maintenance strategy, asset and reliability engineering. Reducing the costs of maintenance and operation of your plant.
Safety services
Safety assurance and containment in turnarounds, construction or relocation projects, using thoughtfully selected personnel and advanced monitoring systems, site access control and registration.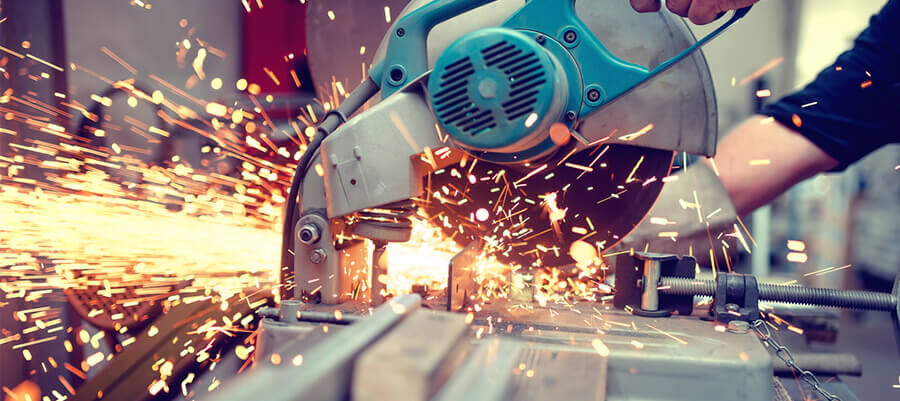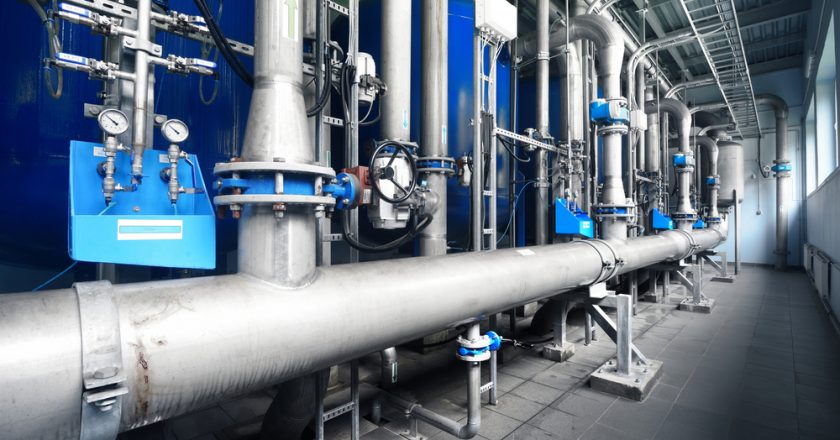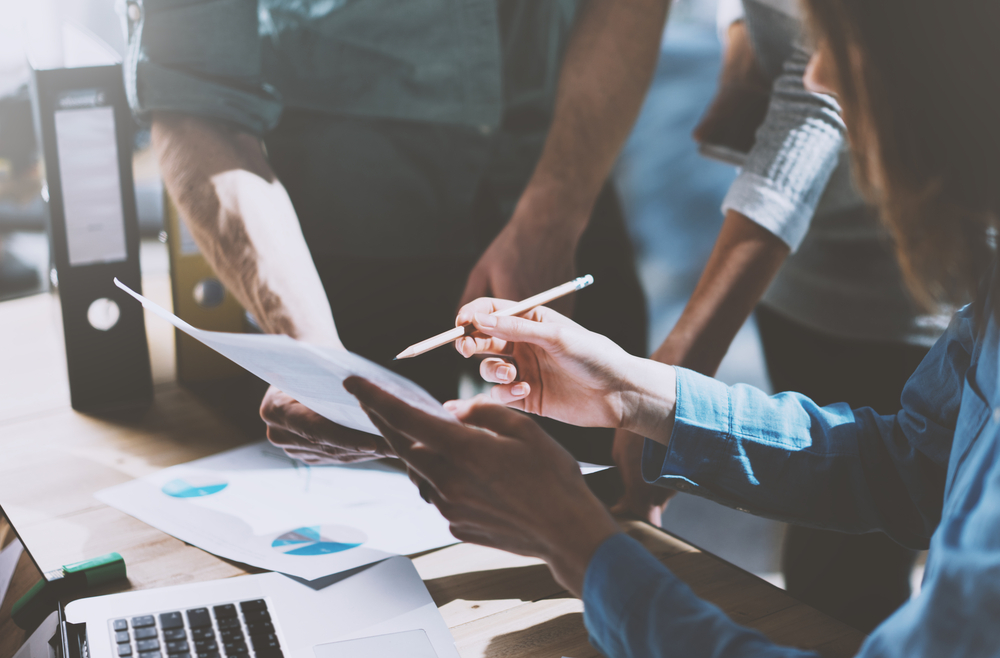 Professional Fields
Prior Projects has professionals at its disposal in the following professional fields:
• Mechanical Engineering
• E&I
• Inspections
• QHSE
• Procurement / Contract Management
• Planning and Work Preparation
• Cost Control