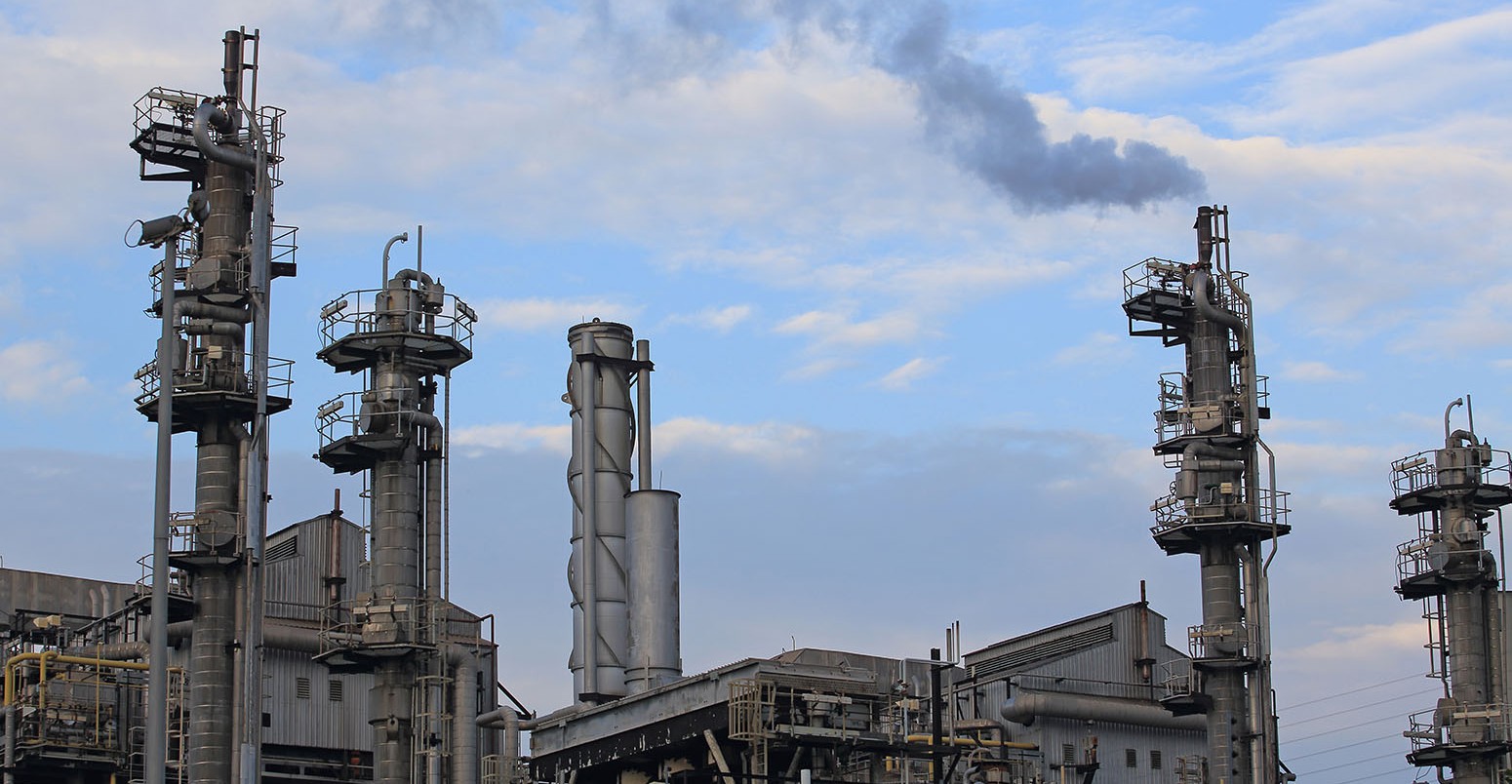 What we do
We are specialized in the execution of projects in the sector of Marine & Offshore, (petro)chemical industries and mechanical engineering. Our activities and specialisms mainly focus on the areas of Engineering, Project Management, Project Realisation and Inpection in which we guarantee a maximal level of safety, quality, efficiency and the achievement of the client's objectives by identifying its principal needs.
Due to our long-lasting experience in and knowledge of the management of both small and bigger scale projects and turnarounds in the field of mobilisations in the Marine & Offshore sector and (petro)chemical industries, we are your reliable partner in supporting your construction and maintenance projects as well as turnarounds.
How we work
Prior Projects applies its own methods to support a controllable preparation and execution of projects.
The model aside offers you an insight in the approach we use in our projects.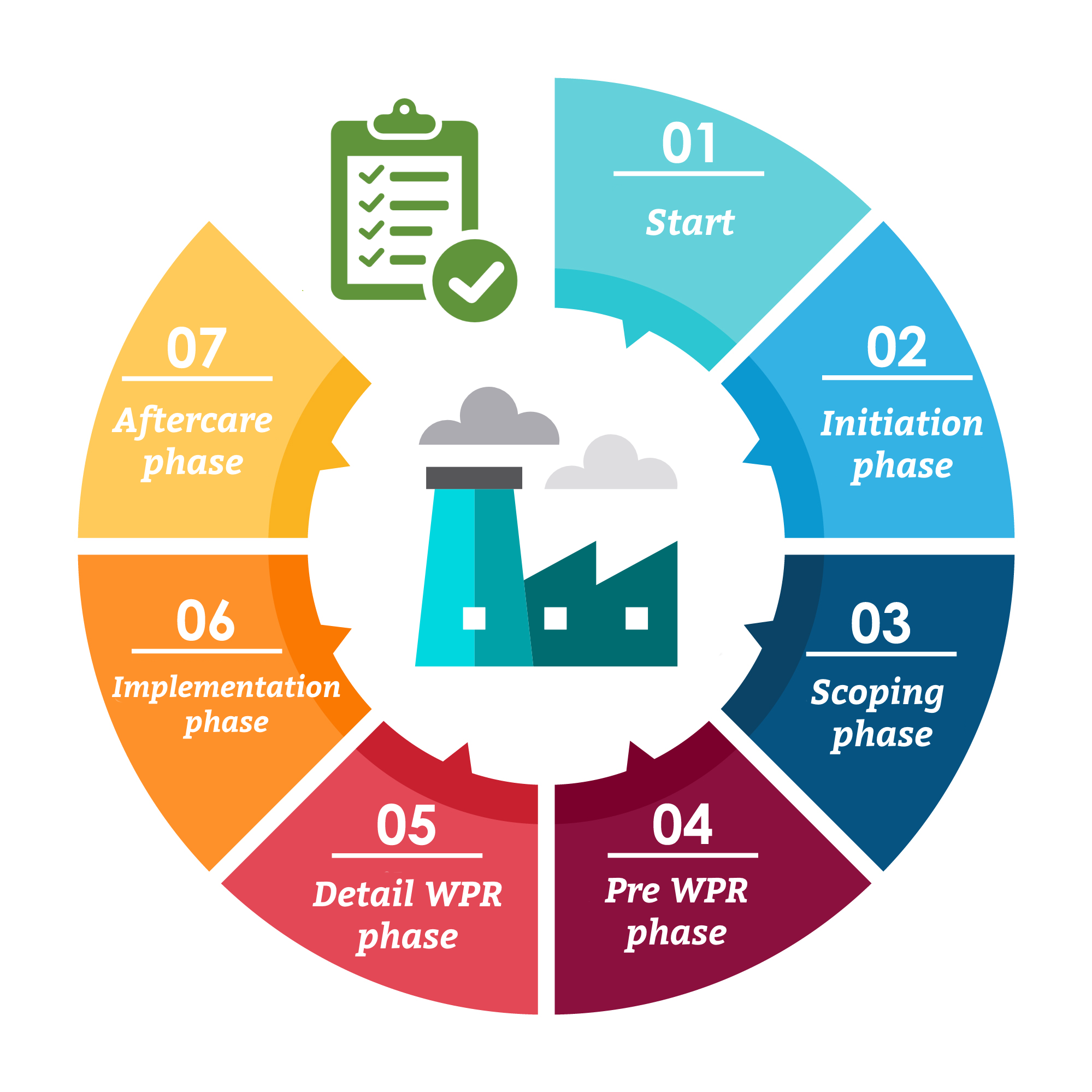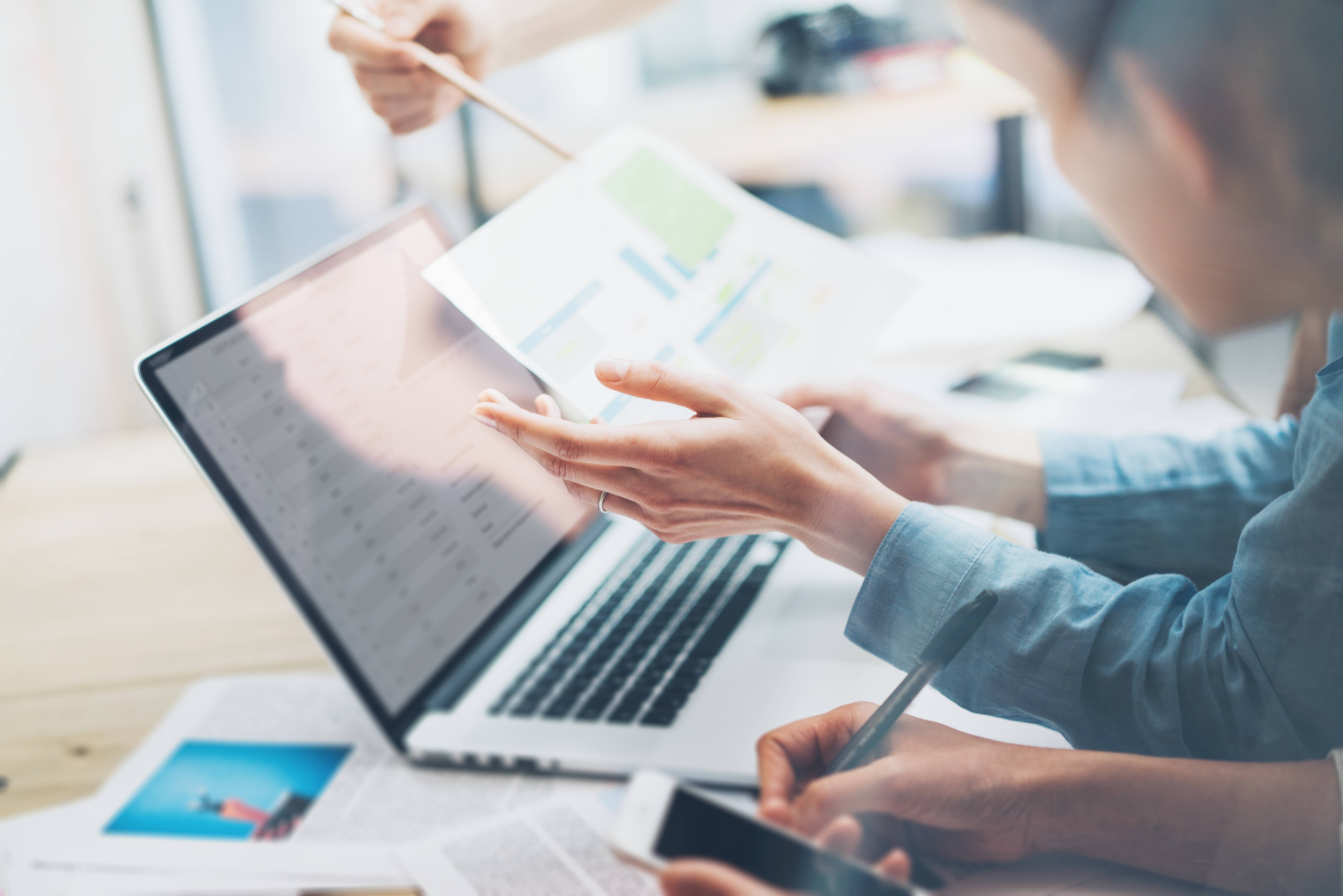 Execute your next project with us!